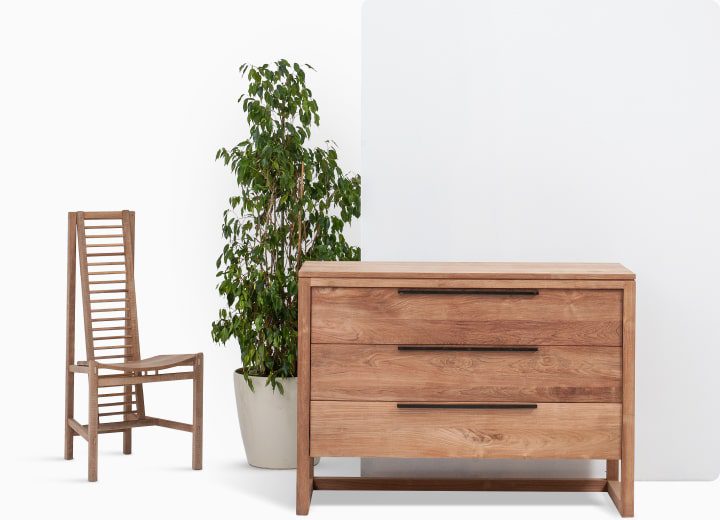 Your ultimate furniture strore in Accra...
At Grace-filled Ventures (hereafter GFV), we are experts in sourcing the very best quality contemporary furniture for a wide range of workspaces; from offices homes, and educational institutions to commercial and industrial premises. Just as important as the quality of our products is our service, we are proud to offer a personal, comprehensive, and tailored service that is second to none..
Since the founding of our market-leading furniture company in 2013, we have succeeded in building strong working relationships with the top furniture manufacturers. There are a number of advantages to this approach starting with the wide range of different and exciting products we are able to offer as specialist office and home furniture suppliers. Our relationships with manufacturers also allow us to tap into their knowledge and expertise and combine it with our own years of experience. All of this we pass on to our customers.
Choosing the right storage solutions, desks, chairs, kitchen cabinets and sofas for your work area or home can be a daunting task. At GFV, we appreciate this fact, which is why we do not go in for the hard sell. Instead, our knowledgeable and friendly team offers no-pressure advice and free consultations to help ensure you are able to make the best choices for your workspace. Where possible, our team will visit your office or home to discuss your objectives and needs and to suggest possible solutions.
We are committed to delivering inspired products and services that are tailor-made to each of our customers. At GFV, we believe a room should be whatever one imagines; a retreat, a place to recharge, a place to entertain, create or inspire. How we use a space or what we perceive it to be is as varied and complex as the person dwelling there. Thus, we consistently look for the harmony points in customers' lifestyles that are unique and unexpected then build a room that celebrates how they live or work.