In the dynamic world of business, where countless dreams flourish and fade away, there are those exceptional stories that rise above the rest. In the bustling city of Accra, Ghana, a remarkable journey began ten years ago, giving birth to a visionary enterprise known as Grace-Filled Ventures. From humble beginnings, this furniture store in Accra has grown to become a trailblazing furniture company in Ghana, leaving an indelible mark on the industry. Founded in 2013 by Bern Asmah, who started with nothing but a dream, the company has grown to become a beacon of inspiration and a leading force in the furniture industry.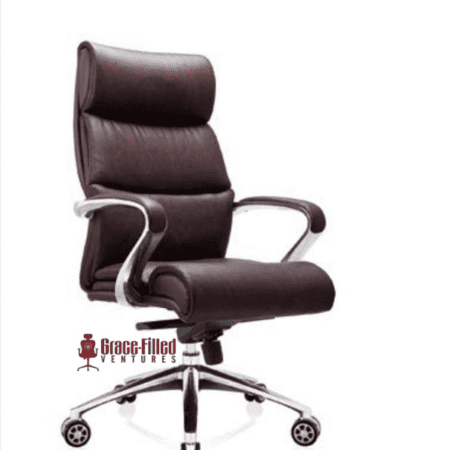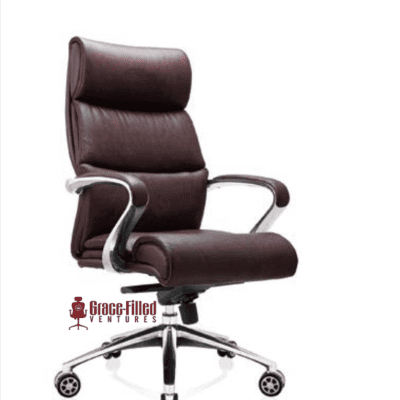 As a broke and unemployed individual, Mr Asmah sought the support of Mr. Yaw Kwarteng, the then Branch Manager of Curtain Plaza, Adabraka. Mr. Kwarteng supplied him with Fibre Pillows on a credit basis, recognizing Bern's unwavering commitment to fulfilling payment obligations. This gesture fostered a reliable and trustworthy relationship, setting the stage for future growth. Curtain Plaza became an instrumental partner, introducing Mr. Asmah to other products such as curtains, window blinds, and carpets. This act of faith marked the beginning of a lasting partnership and set the stage for Grace-Filled Ventures' rise to prominence
While Mr. Yaw Kwarteng played a pivotal role in providing initial support, it was Mr. Joe Baah, the Chief Executive Officer of Bajeo Ventures, who introduced Grace-Filled Ventures to the furniture business in 2016. Both Mr. Baah and Mr. Kwarteng transcended their roles as mere vendors, becoming mentors who imparted invaluable knowledge and guidance to Mr. Asmah. Their mentorship propelled Grace-Filled Ventures toward becoming a leading furniture company, known for its exceptional offerings and unwavering commitment to customer satisfaction.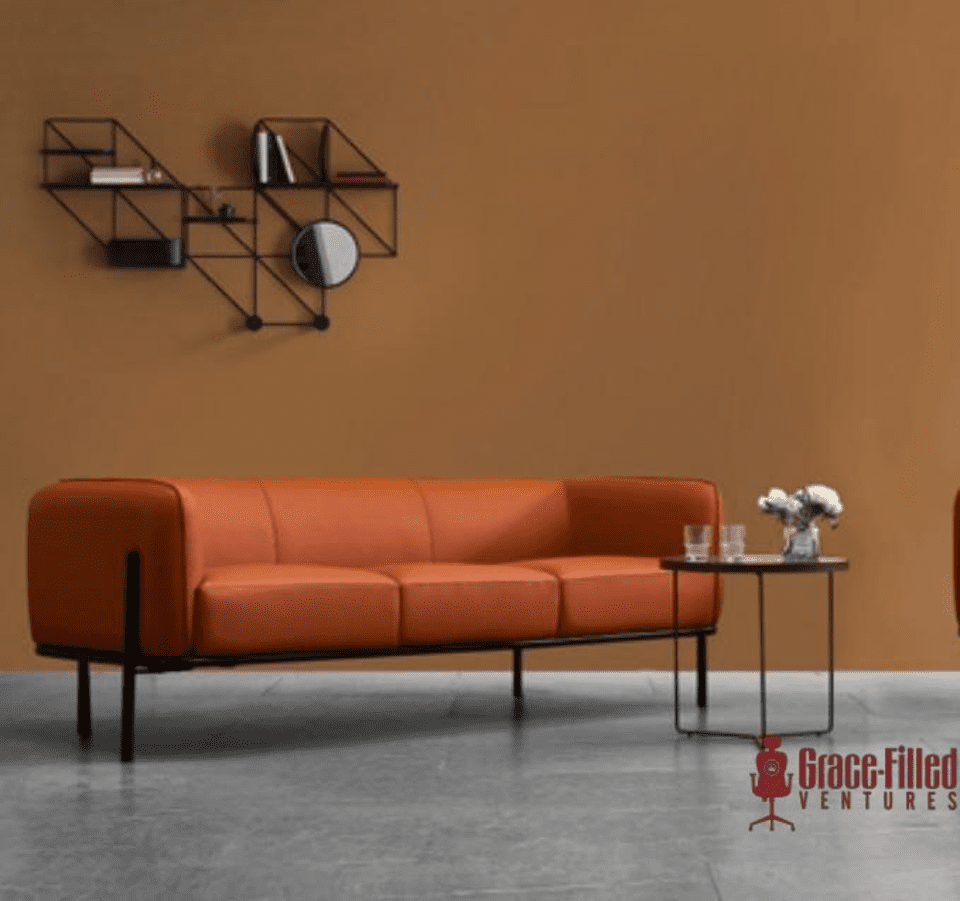 Its early days were a testament to the relentless pursuit of a vision. Until March 2018, the business operated out of Bern's car, showcasing his unwavering dedication and resourcefulness. Despite the challenges, Grace-Filled Ventures continued to thrive, driven by a passion for delivering exceptional quality and service. Today, the company boasts a stunning showroom in Kisseman-Accra, offering a diverse range of contemporary furniture to cater to offices, homes, educational institutions, and commercial spaces.
The success of Grace-Filled Ventures is not solely attributed to its exceptional products. The company's commitment to personalized, no-pressure advice and free consultations sets it apart from the rest. The knowledgeable and friendly team goes the extra mile, visiting offices and homes, understanding customers' objectives and needs, and suggesting tailored solutions. This customer-centric approach reflects the company's belief that a space should be a reflection of an individual's imagination, a sanctuary to recharge, entertain, create, and inspire.
At Grace-Filled Ventures, being original, distinctive, and accessible is more than just a philosophy—it is a way of life. Upholding professionalism, honesty, and continuous improvement, the company ensures it exceeds the expectations of its esteemed customers. Each project undertaken by Grace-Filled Ventures is driven by the goal of understanding clients on a profound level. With a mission to bring customers' concepts and branding to life, it offers customized solutions that align with brand values, positioning, and target markets. By creating dream spaces for work, life, and play, the company has become the preferred choice for discerning individuals and businesses.
One of the key factors contributing to the company's success is its strong working relationships with top furniture manufacturers. These partnerships enable it to tap into the manufacturers' knowledge and expertise, combining it with their own years of experience to deliver exceptional value to their customers. This shared expertise and commitment to continuous improvement allow it to stay at the forefront of the furniture industry.
As Grace-Filled Ventures marks its 10th anniversary, Chief Executive Officer Mr. Bern Asmah expresses his profound gratitude to the past and present employees, customers, and business partners who have contributed to the company's remarkable journey. Their unwavering support and trust have been instrumental in the company's growth and success, and their loyalty is cherished as a testament to the strong relationships built over the years.
With a decade of success behind it, Grace-Filled Ventures looks forward to a future brimming with endless possibilities. The company remains committed to its philosophy of providing inspired furniture solutions and personalized service to its customers, while constantly pushing the boundaries of innovation and excellence.